Millionaires don't dream.
Our Official R.O.I. Ambassadors planned to attend the R.O.I. Conference early on, and they've been spreading the word about R.O.I. with their networks via text, email and social media for months.
From the bottom of our Hello Seven heart, thank you for partnering with us to spread the word about R.O.I, sharing your excitement, and committing to beginning your 2023 with us.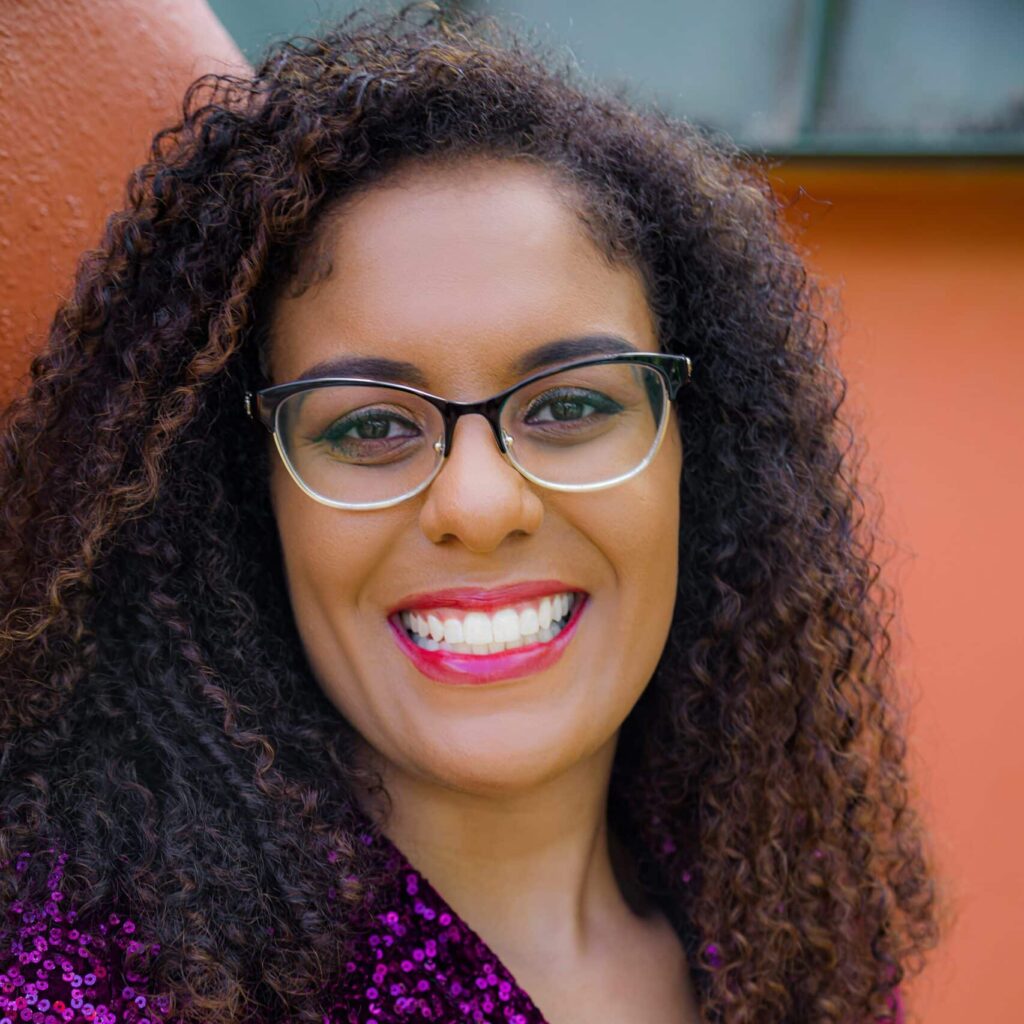 Abundant Life Masterplan, LLC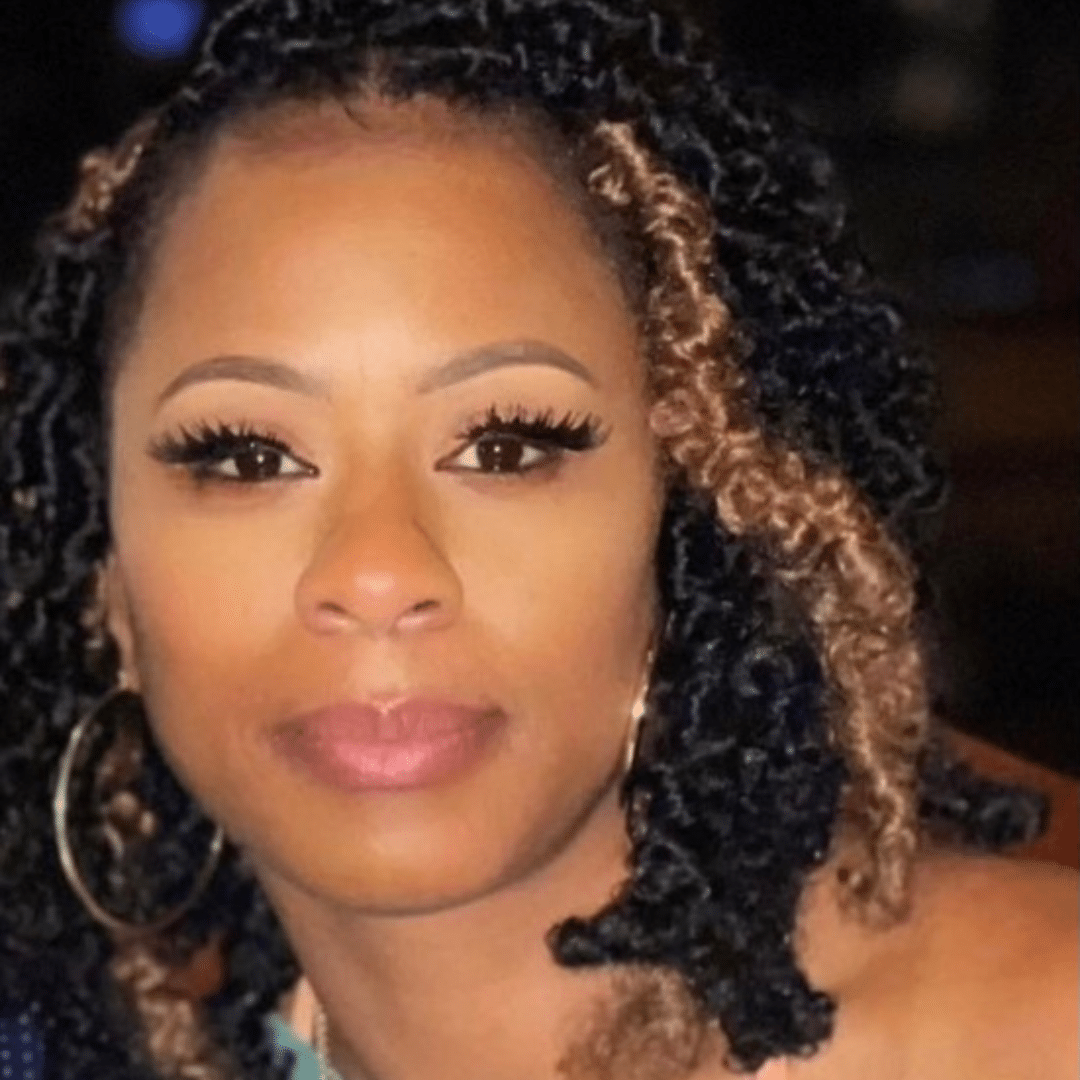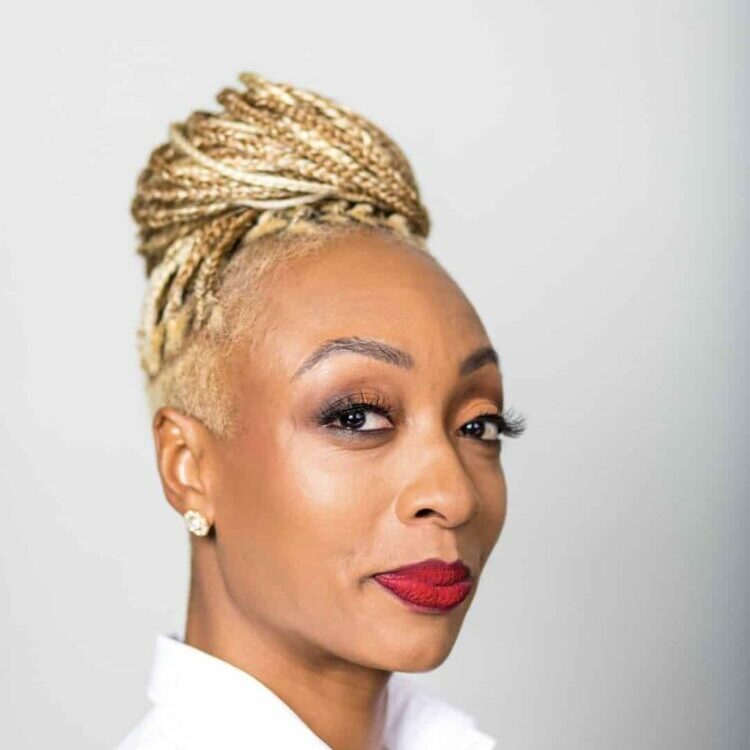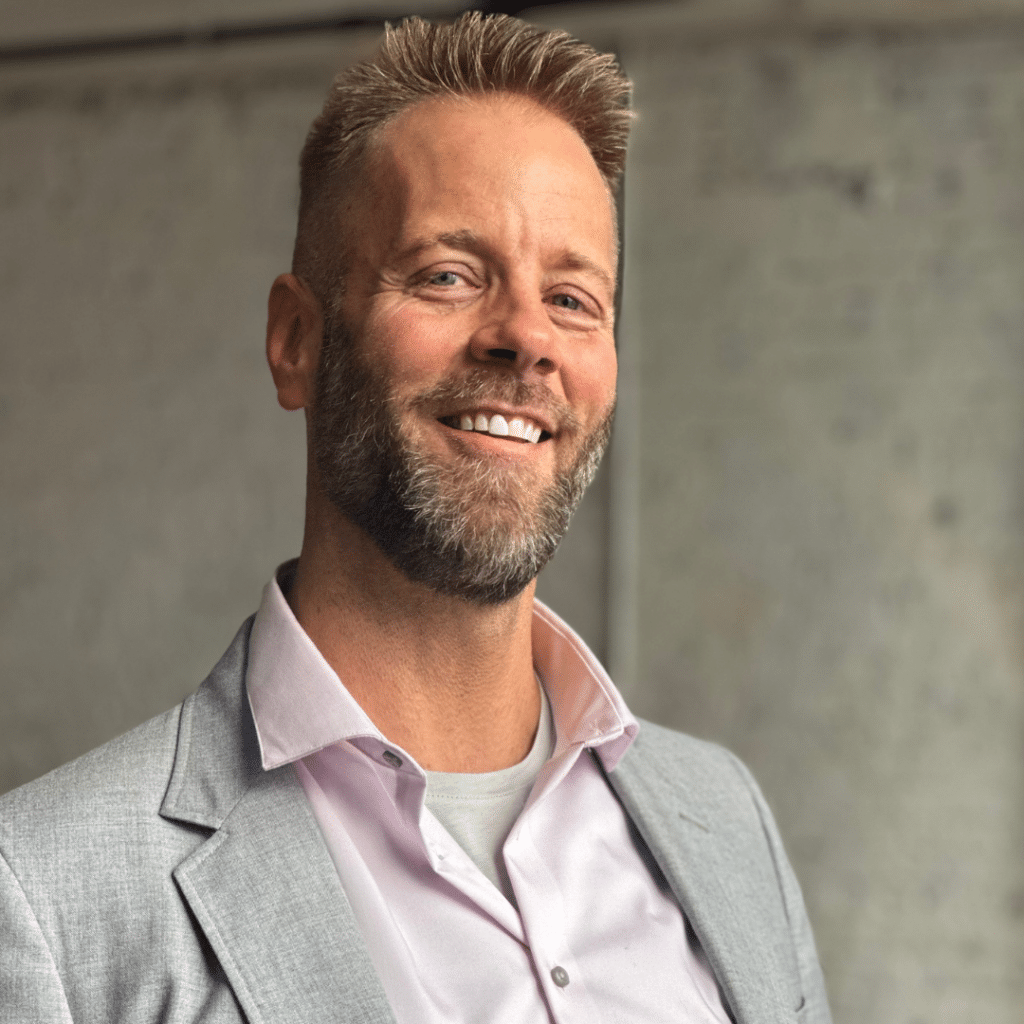 Servant Leadership Enterprises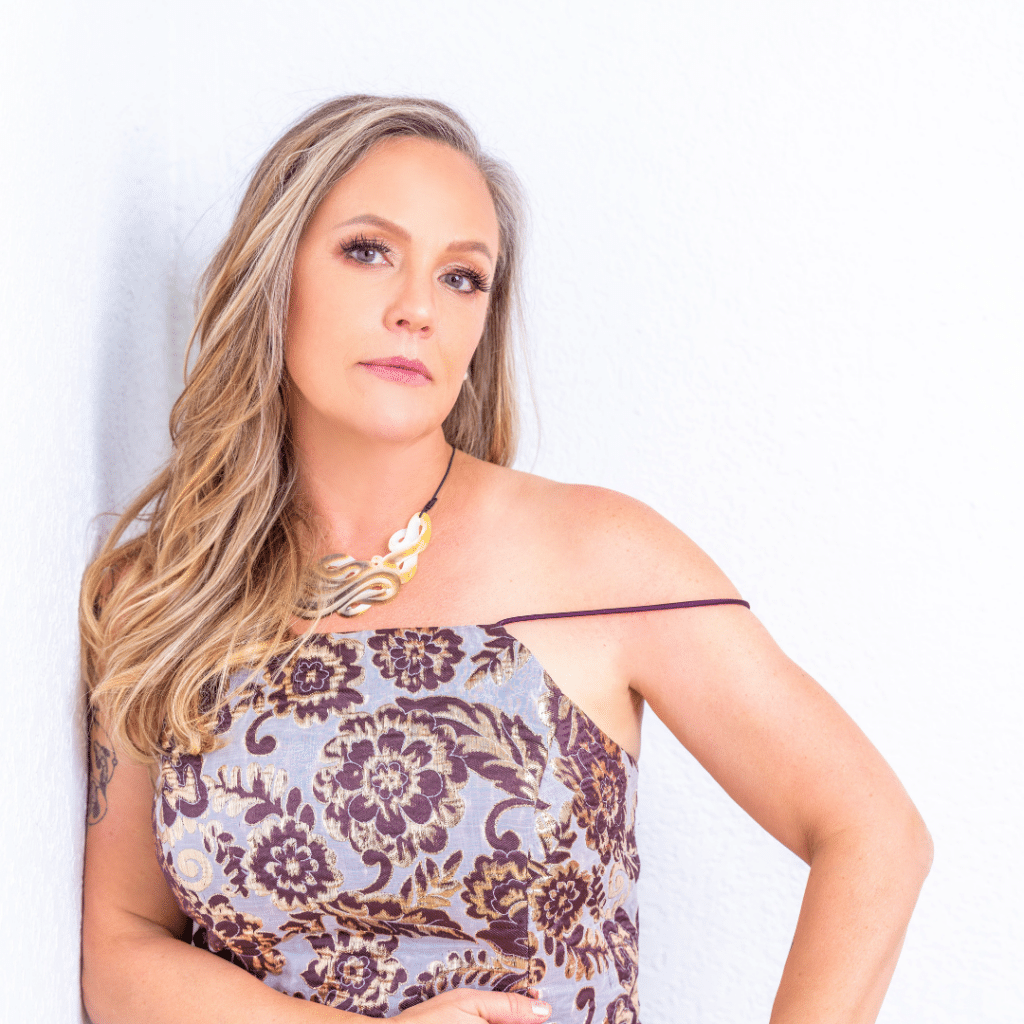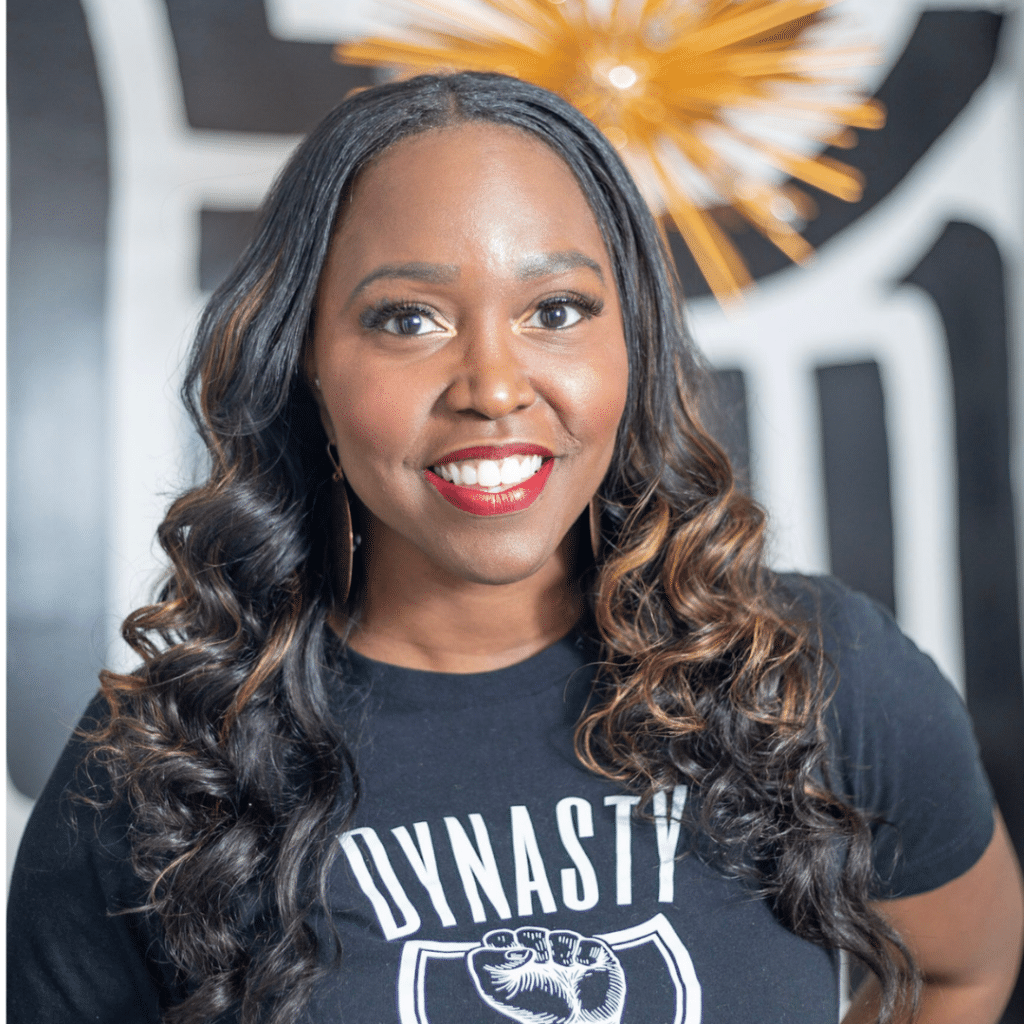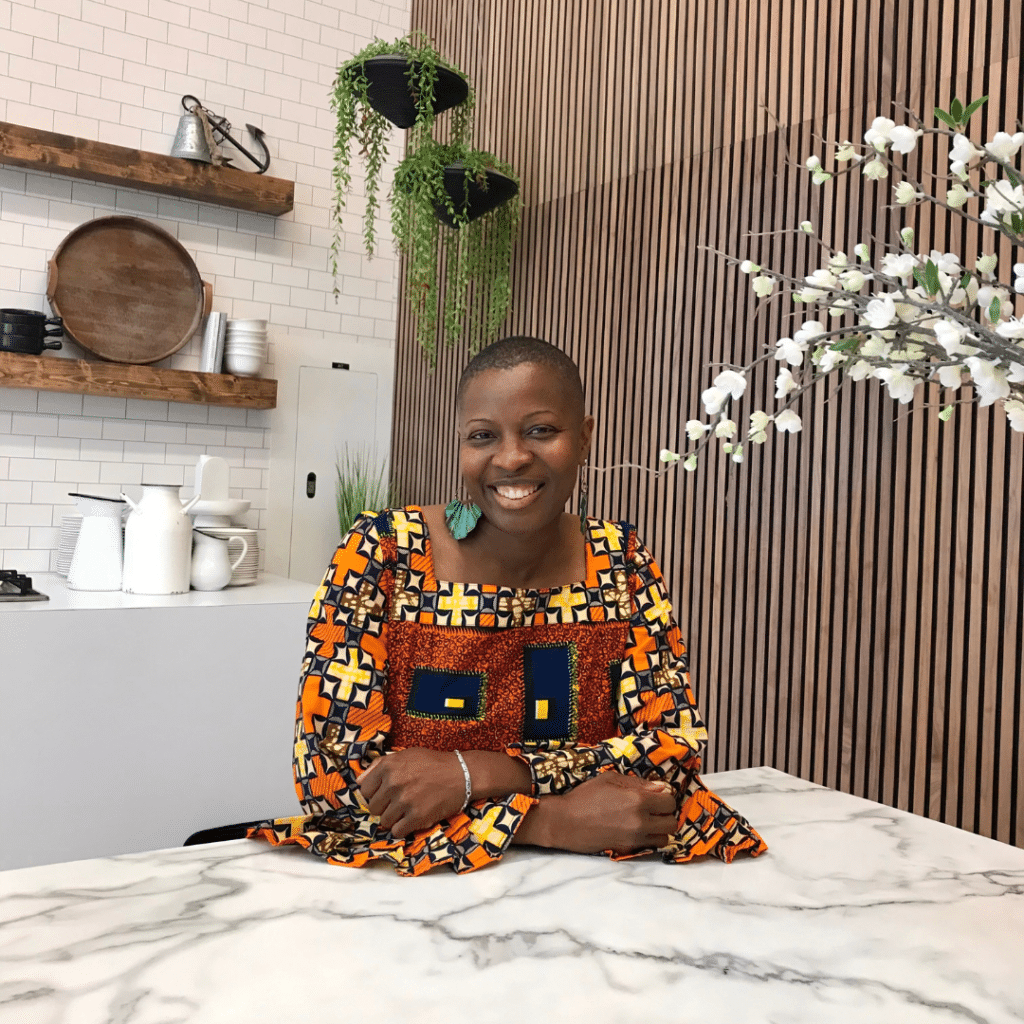 Nyansapo Wellness Institute, Inc. | Essentially Chef Beee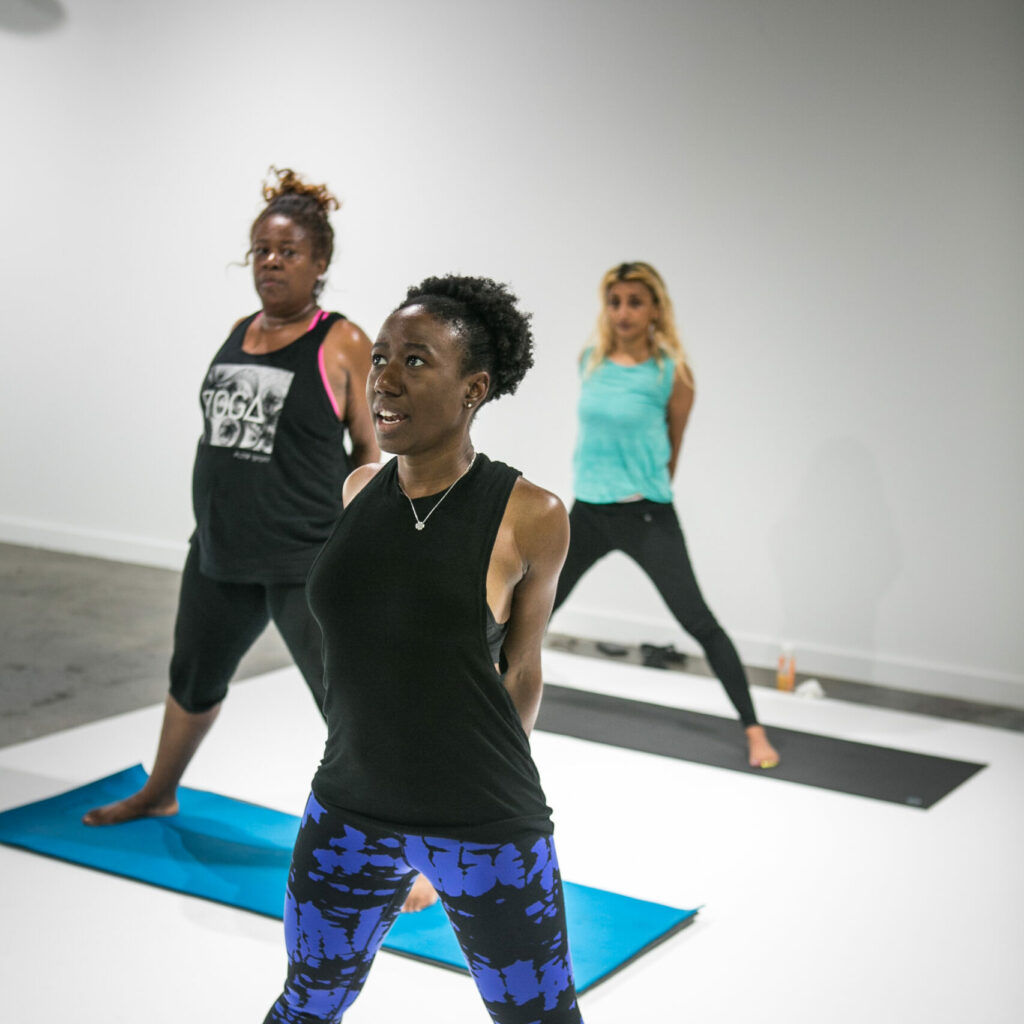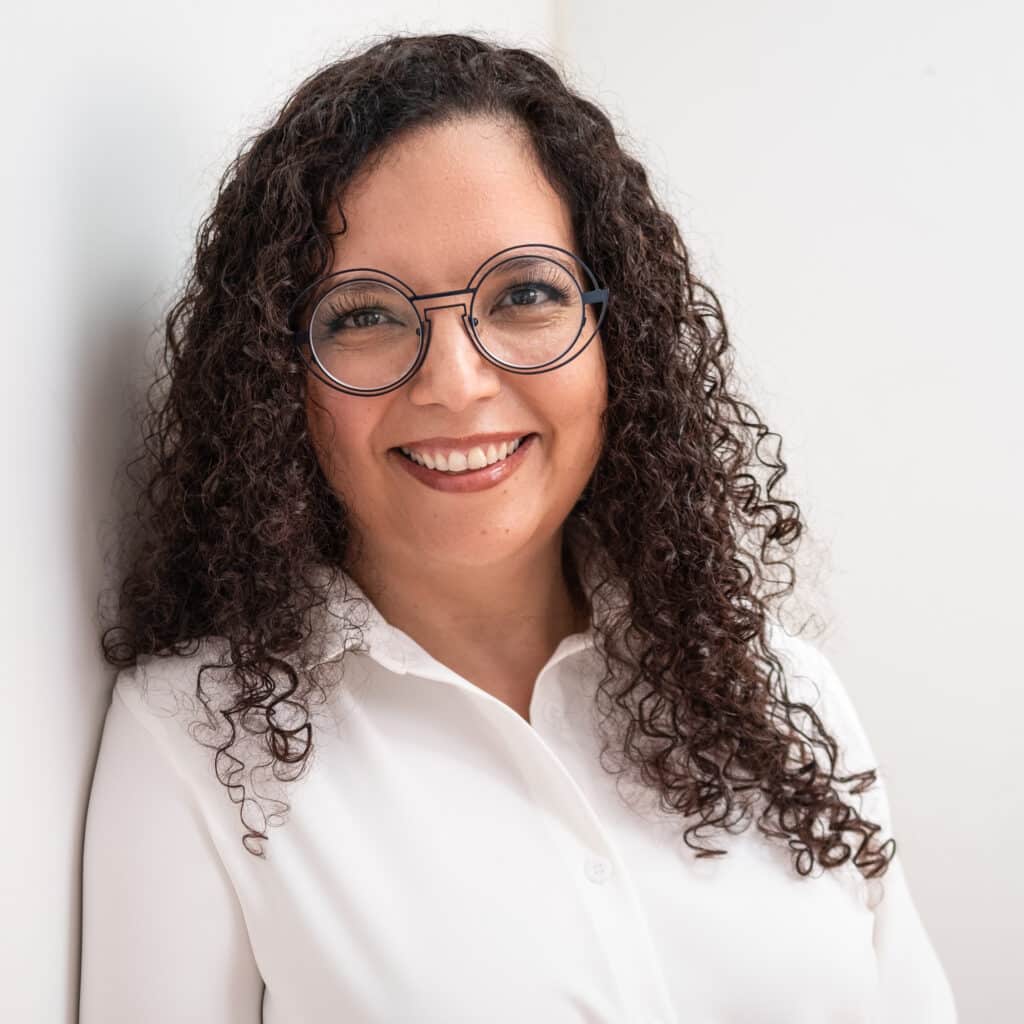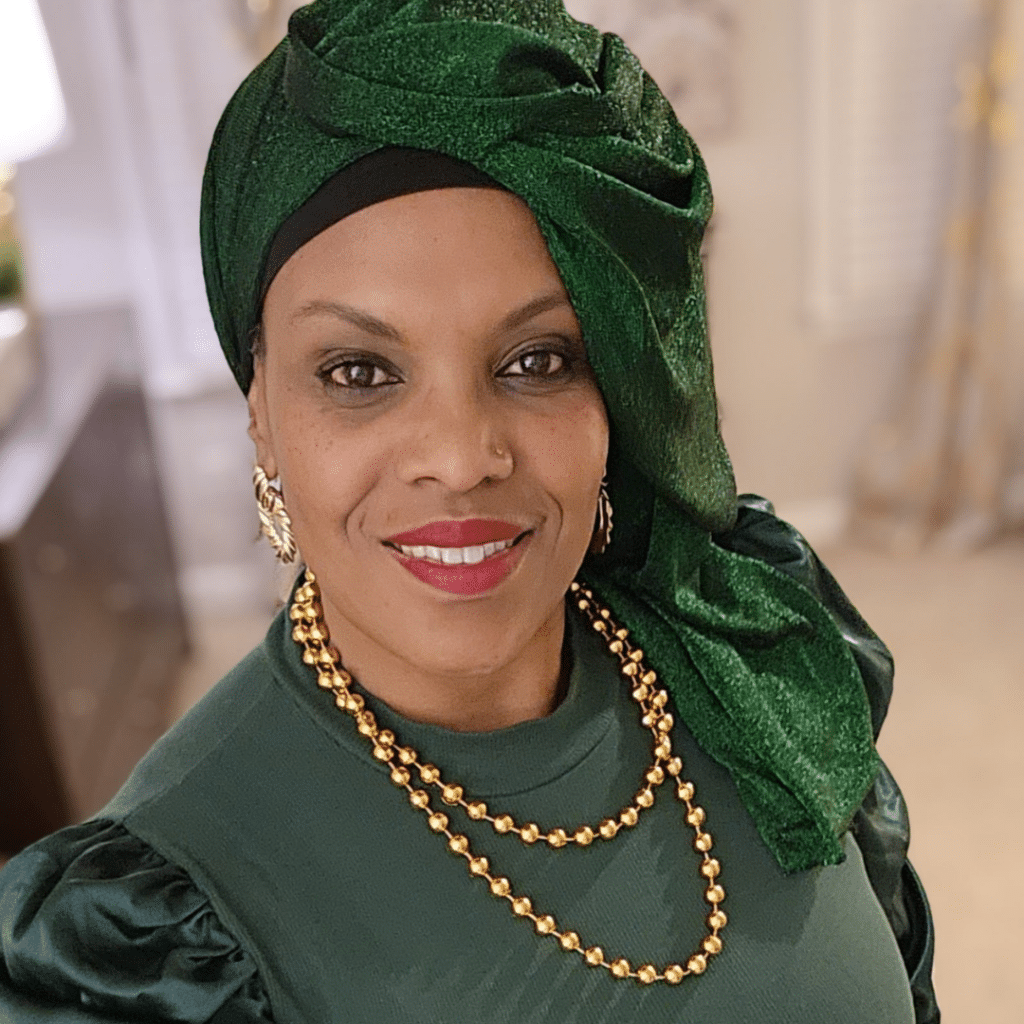 Get It Done Professional Services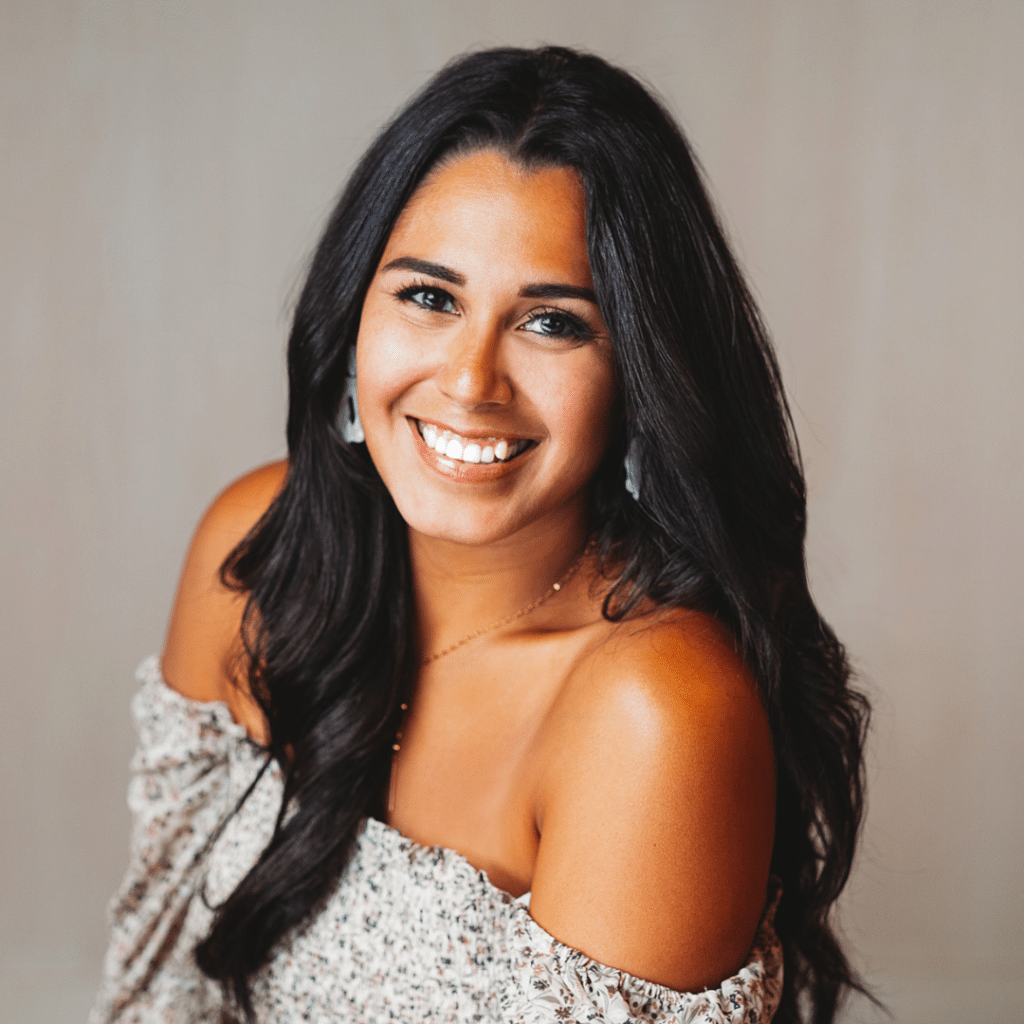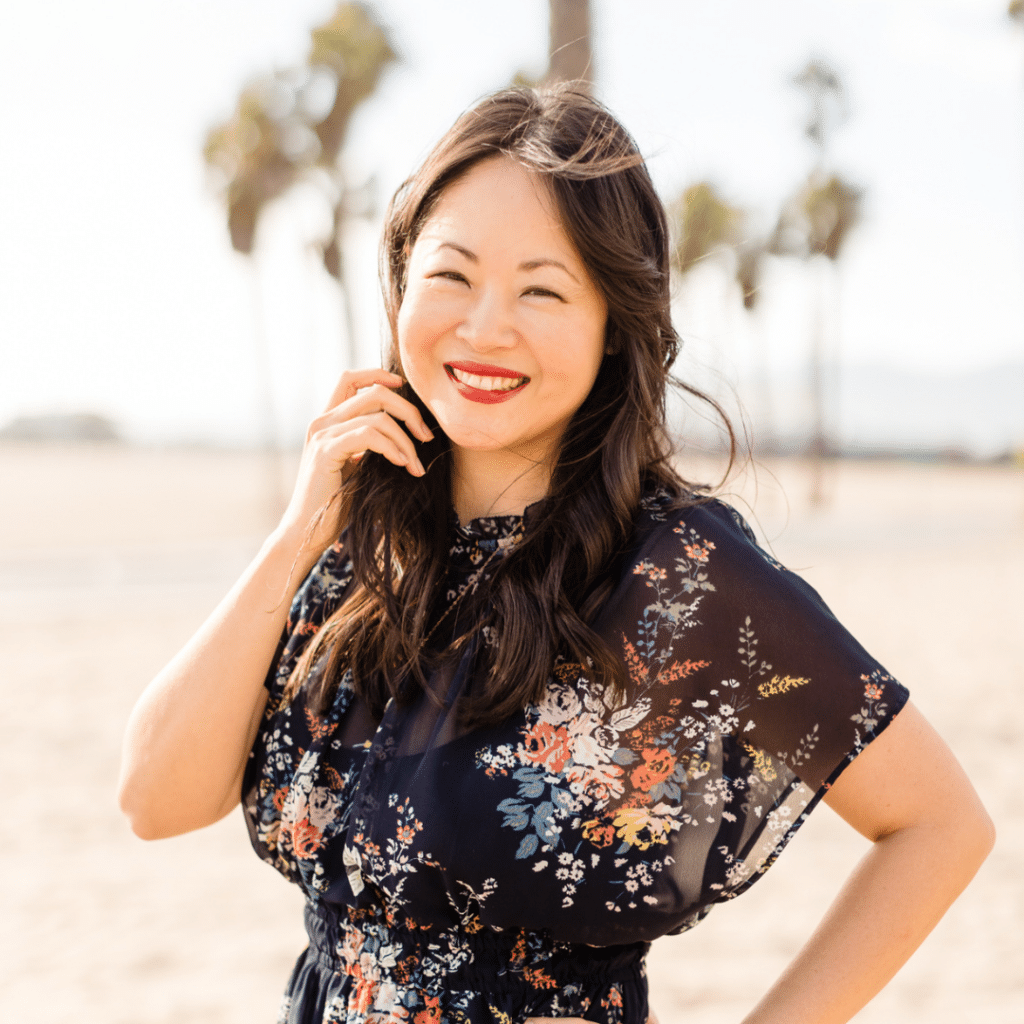 Money Mentor & Financial Freedom for Creatives Club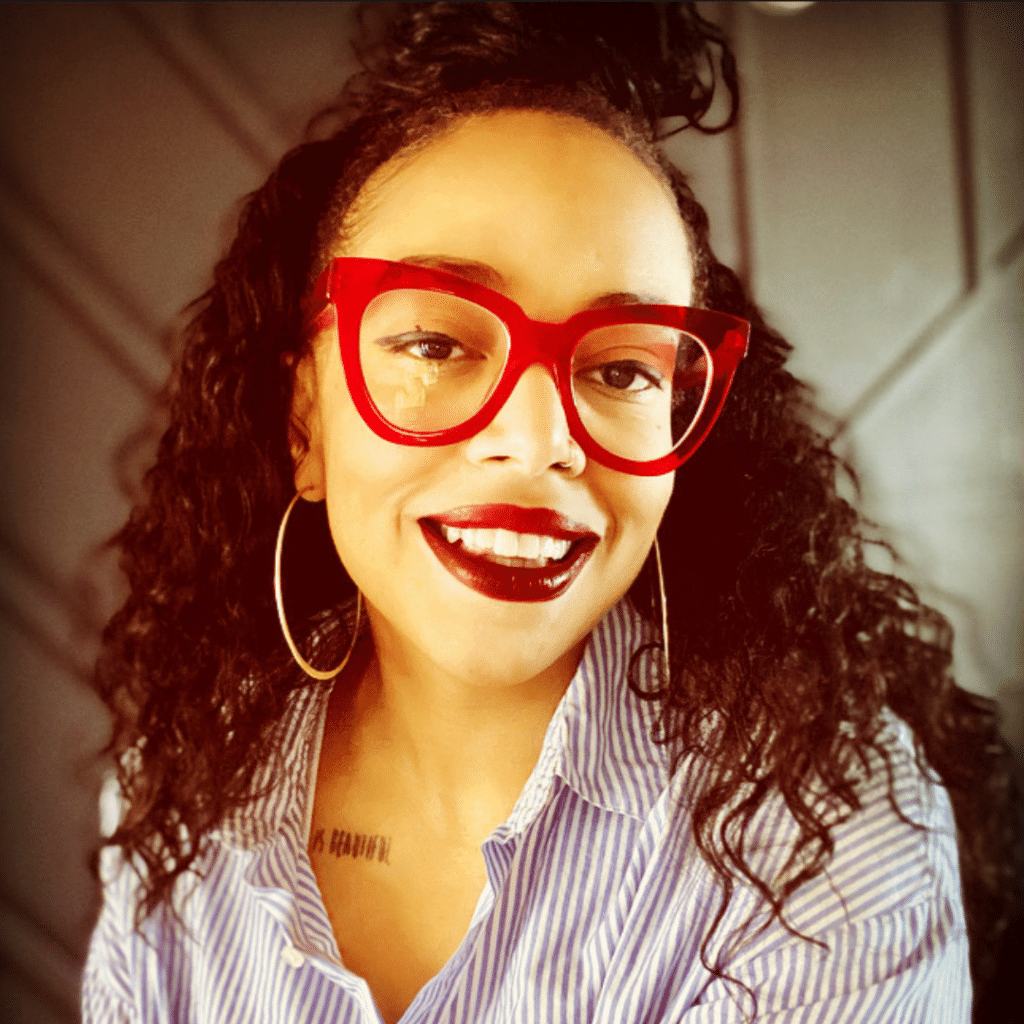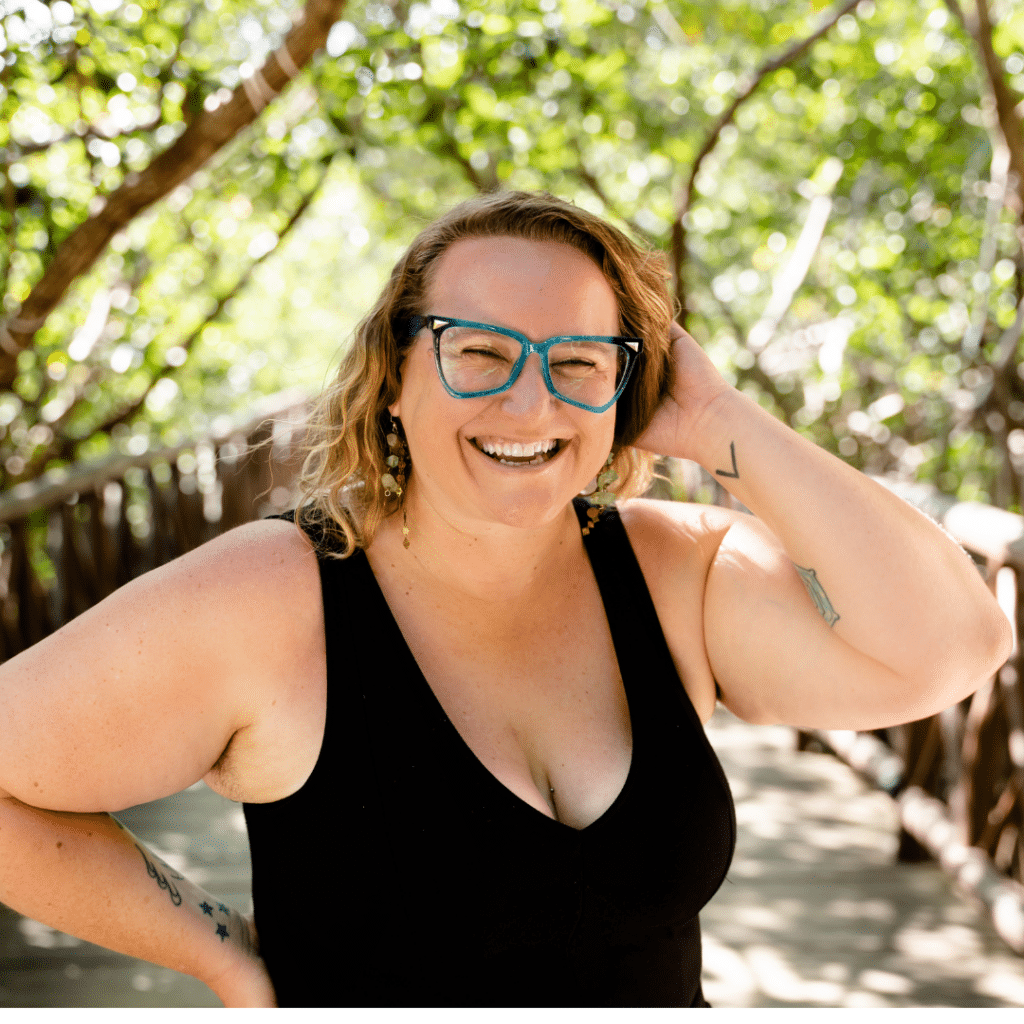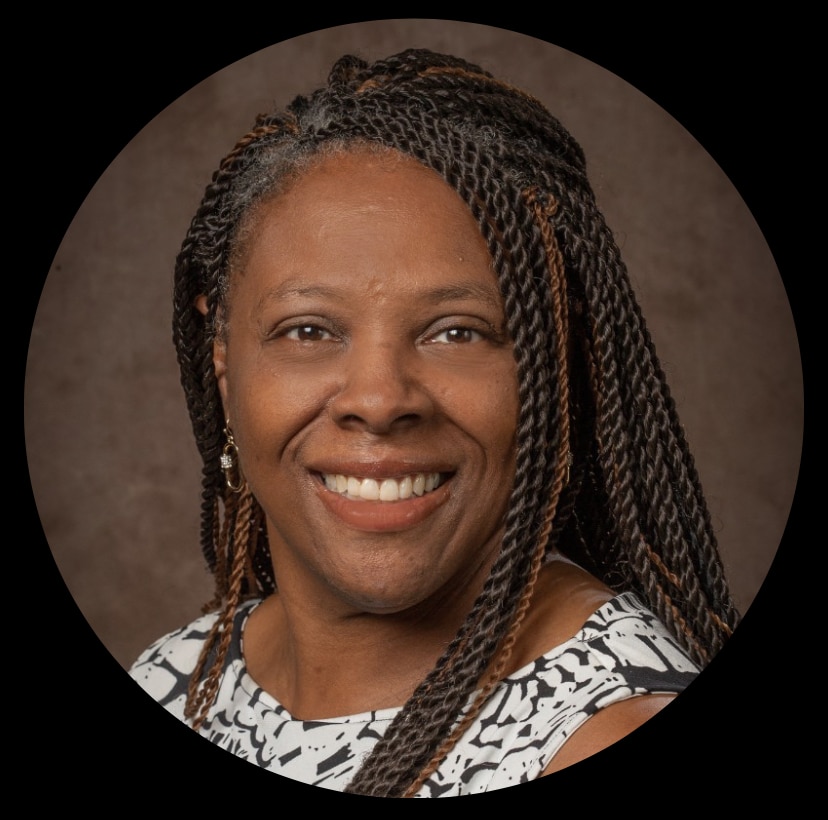 Yvette Kelly-Fields and Associates